Hi! I'm Shelly Fryer, and I'm an independent Optavia coach, focused on healthy life habits for myself and others!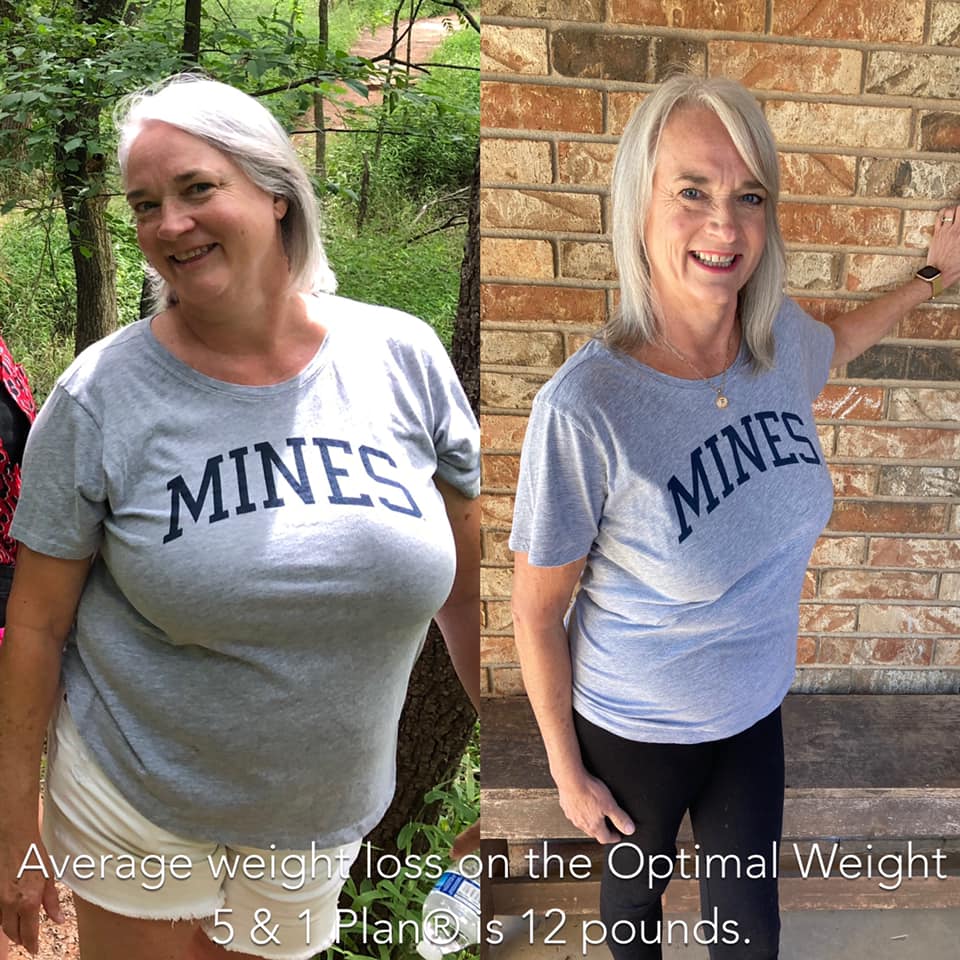 I have lost and gained weight in the past for many reasons, but none of them were healthy and most were situations I did not choose. This past year, I saw a close friend lose over 100 pounds over 12 months, and was amazed by what a transformation it has been for her and her family. Unfortunately, for a long time I believe the lie that once you turned 50 and went through menopause, it was inevitable for all women to gain weight. I am now living proof that is false!
Since June 2021, I have been working with my friend, Candace Faulkner, as my coach and changing many of my unhealthy habits. I have lost 35 pounds, I'm happier than ever, have more energy at school, and even love going shopping again! Two years ago I wore a size 18 dress, today I just bought a size 8 dress that fits perfectly!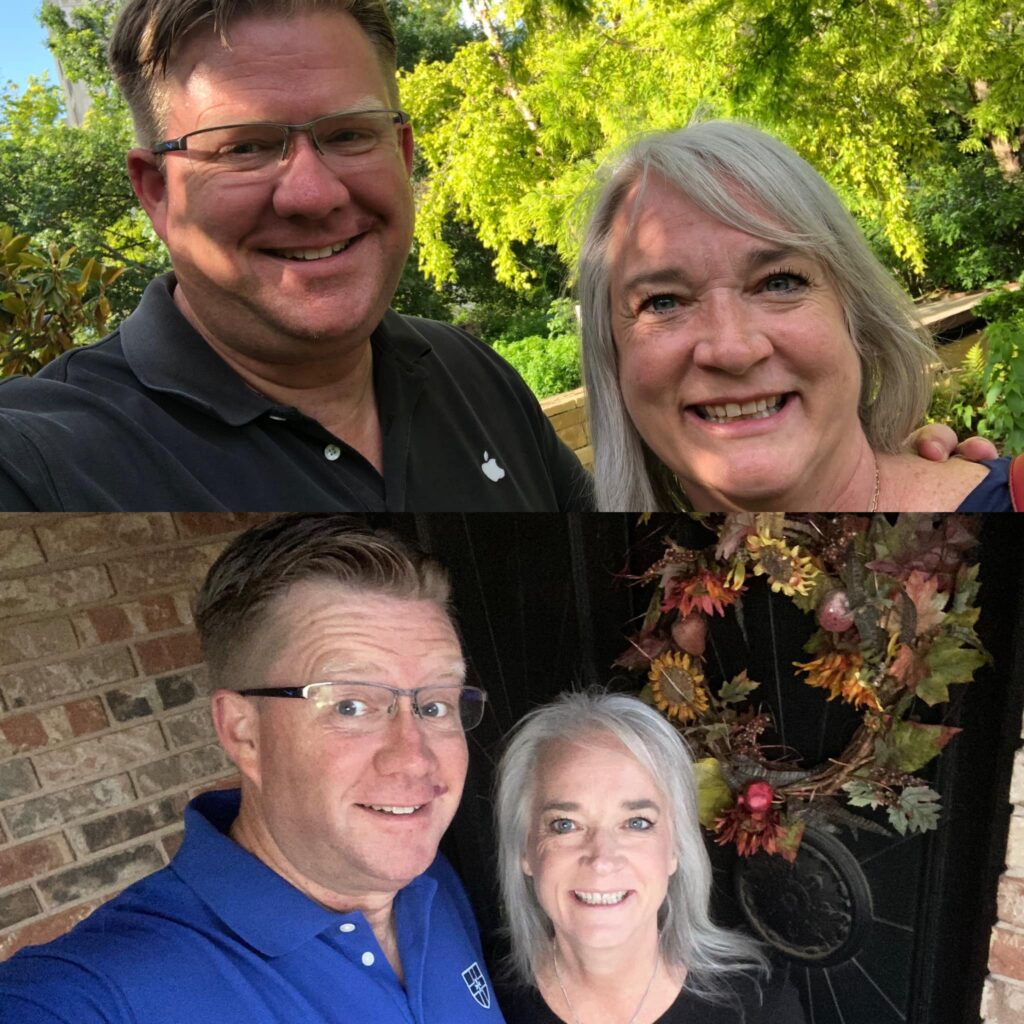 Healthy habits are so important. We do not have grandchildren yet, but when I think about my future, I know I want to be healthy, strong, and both mentally and physically fit for my family.
If I can do this and find success through healthy life habits, I think anyone can.
If you're interested in learning more about my health journey and possibly working with me as your health coach, please contact me via Facebook or my contact page.